Compass Group Canada Celebrates Stop Food Waste Day
April 28, 2021
Taking place in over 45 countries, Stop Food Waste Day is a global annual event that raises awareness of the issue of food waste and encourages the industry, from farm to fork, to reduce the amount of food thrown away.
At Compass Canada, we have made it our mission to create a significant, meaningful, and positive impact on the environment. As Canada's largest foodservice provider, we have the responsibility to be a catalyst for change in the global food-waste epidemic.
The focus of both the global and national food waste strategies is to reduce food waste at the source. Our overall commitment is to make a 50% reduction in food waste by 2030.
To further this commitment, we are proud to join Compass PLC in the annual Stop Food Waste Day awareness campaign.
Why is this important?
30% of all food produced in Canada ends up in landfill
Canada's food waste is estimated at $31 billion a year
It's not just about food waste; factoring in resources such as fuel, water, labour, and land, it's a $100 billion loss
47% of food waste in Canada occurs at home, that's almost $1500/year 
How are we recognizing Stop Food Waste Day in Canada?
Global Chef Challenge: We participated in a Compass PLC global challenge, where Chefs were asked to submit a recipe for a national or culturally-relevant dish that was low or zero waste in nature.  Winning recipes from 24 countries, including submissions from our Canadian Chefs Tyler Hallam and Michael Hadid, are featured on the Global SFWD website.
Just Now Stop Food Waste Day Teaching Kitchen: You can watch a video of Chef Tyler demonstrating his winning recipe by clicking here: Chef Tyler Video.
SFWD Virtual Event on April 28: Join this free, engaging discussion about the food waste crisis, hosted by Compass US, and featuring more than 25 speakers including chefs, politicians, sustainability experts and more.
Want to know more?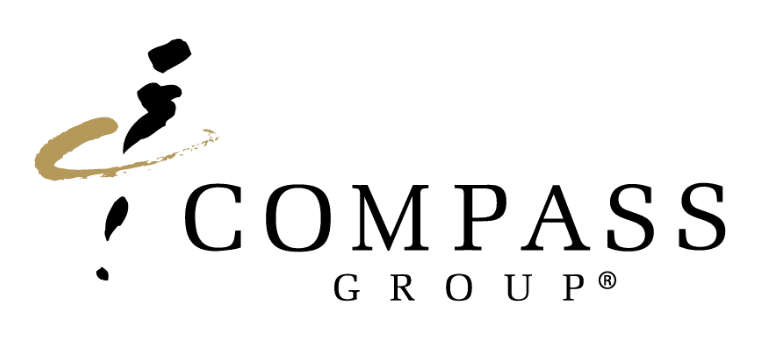 We are Canada's leading foodservice and support services provider with over 25,000 associates working in more than 2,200 locations throughout the country across a variety of sectors.
Learn more