After the Bell
Every year, in communities all across the country, an estimated 1.1 million children face food insecurity issues. This is especially true during the summer months when food bank donations dip and with summer vacation, school breakfast and lunch programs are not available.
Food Banks Canada, through the After the Bell initiative, helps to alleviate this need by filling food packs with 10 child child-friendly, nutritious mini meals. These packs will be delivered to children across Canada throughout the summer.
For the past few years, Compass Group Canada employees have come out in droves in support of this event and our community investment program, Nourish, in support of Food Banks Canada and this year was no exception.
On May 17, almost fifty Compass volunteers, along with volunteers from other companies gathered at the International Centre in Mississauga to help Food Banks Canada meet its ambitious target of filling 30,000 lunch packs by the end the day.
We are proud to say that at the end of a long, hot, busy day it was mission accomplished – 30,000 lunch packs had been boxed, stacked on pallets and shrink wrapped, ready for shipping to food banks and children in need across Canada.
We're already looking forward to After the Bell 2018!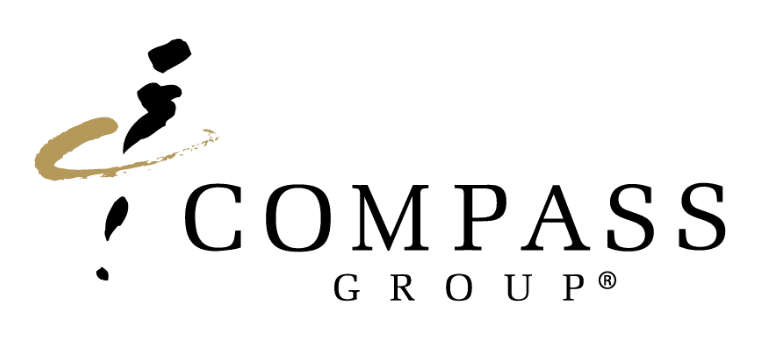 We are Canada's leading foodservice and support services provider with over 25,000 associates working in more than 2,200 locations throughout the country across a variety of sectors.
Learn more