Body. Community. Planet.:  A new food philosophy from Sustainability & Wellness
At Compass Group Canada, we embrace the tremendous power of food and the opportunity we have to positively impact the lives of our guests, our associates and our communities – on both a local and global level.
Body. Community. Planet. is a reflection of our conviction that we can make a positive impact that extends beyond our business. This platform is based on a philosophy that healthy and sustainable menus prioritize food that promotes the wellbeing of people, community and the planet.
These are the principles we passionately pursue, consciously menu and joyfully celebrate within and beyond our cafés. Specifically, we strive to include food that is:
Full of flavour, delicious and creative
Inspired and designed by chefs
Fresh and seasonal
Locally grown and produced
Wholesome and minimally processed
Plant-based, with less red meat
Contains more of the good stuff, less of the bad
Sustainable and fair
Affordable and accessible to all
Diverse and culturally authentic
Welcoming of all diets
Perfectly paired with water
Grown, produced and prepared to limit food waste and resource use
As reflected in our tagline "for you, for us, for all," our goal is to be the company trusted to do the right thing for our guests, for society and for our shared environment.
Simply put, through food, Body. Community. Planet. empowers our guests and our associates, making it easy for them to live their best lives possible and in the process building stronger communities and a healthier planet…"for you, for us, for all,"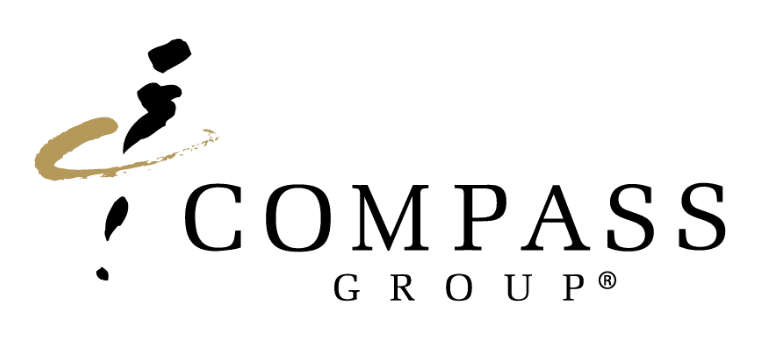 We are Canada's leading foodservice and support services provider with over 25,000 associates working in more than 2,200 locations throughout the country across a variety of sectors.
Learn more