Celebrating the team fueling Edmonton Oilers fans
The Edmonton Oilers season came to an end during Game 6, Round 2 of the NHL Playoffs and we are proud of this Canadian team for putting their best skate forward on the ice!
Today, we want to celebrate the incredible efforts of the teams who work OFF the ice, fueling hockey fans with an exceptional food service and guest experience and at each and every game.
In 2021, the Oilers Entertainment Group selected Levy, our specialized sports and entertainment division as their food service provider, to enhance the fan experience at Rogers Place and the surrounding ICE District. Levy proudly supports Rogers Place through its experience as the market-leader in delivering world-class hospitality at major sports and entertainment venues while developing unique hospitality concepts and programming unique to each venue.
During Levy's second year with Rogers Place and the Edmonton Oilers, the team introduced new additions to the concession menu for Edmonton Oilers fans during the 2022/2023 season including BBQ Brisket Burger, Donair Jumbo Footlong Hot Dog, Zwicks Pretzels, Texas Chili Cheese Fries, Cheddar Smokey Perogies, Alberta BBQ Platter and more!
But, Oilers fans love their tried and true favourites! The most popular food item during games this season were popcorn and jumbo hot dogs. We served 110,000 bags of popcorn (that's 9.35 million ounces of popcorn – enough to fill 1,740 bathtubs!) and 42,000 jumbo hot dogs (enough to cover the length of 150 NHL ice rinks!)
In addition to working behind the concession counters, in the suites, and premium dining experiences around the building during all Edmonton Oiler games this season – the Levy teams have supported some pretty cool events including superstar acts like the Backstreet Boys, Thomas Rhett, Shania Twain, plus performances by Kevin Hart, Russell Peters and Trevor Noah and they hosted the Juno Awards in March! Before the year ends, they'll be hosting acts such as Blink 182, 50 Cent, Bruce Springsteen, KISS, and special events including Monster Jam, WWE, and Cirque du Soleil.
And we might be a little biased, but we think the real headliner last season was the Levy team who created exceptional culinary experiences while delivering lasting memories! It was an absolute joy to share our experiences and love of great food with Rogers Place and the Edmonton community.
Congratulations to the Edmonton Oilers on a great season – see you in October!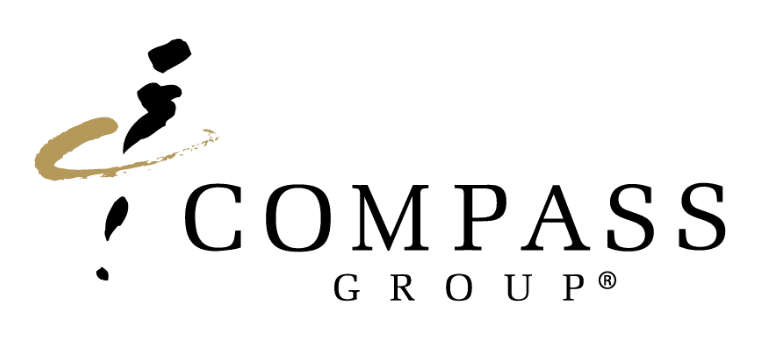 We are Canada's leading foodservice and support services provider with over 25,000 associates working in more than 2,200 locations throughout the country across a variety of sectors.
Learn more