Chartwells wins "Excellence in Public Outreach" Fair Trade Award
Mississauga, ON — We are very proud to share the news that Chartwells was awarded the "Excellence in Public Outreach" Award at the 2016 Canadian Fairtrade Awards this past February in Halifax.
Every year, Fairtrade Canada presents this and other awards in recognition of exceptional Fairtrade supporters, partners and allies, including retailers, traders, towns and campuses. The Excellence in Public Outreach award was presented to Chartwells in recognition of events and activities that highlighted awareness of Fair Trade and created successful public engagement for Fairtrade-certified products.
Chartwells works to support Fair Trade on a national scale by increasing our procurement of Fairtrade products, and providing education and awareness to our customers on what this alternative market model is all about.
With students being our target market, and their concern for the social and environmental wellbeing of their communities, we know the key to the success of Fair Trade at the campus level is to connect what we do as food services, with the passion for food sustainability expressed by our students.
Through public outreach, we have been able to open a dialogue with our students and provide an opportunity to answer questions about the program, explain the benefits gained by those producing the products, and to encourage their support for an even wider variety of products.
Further demonstrating our commitment, we sponsored a student from one of our Fair Trade designated campuses to attend the 2016 Fair Trade Origins trip to Costa Rica. The student was selected based on academic endeavours that align with Fair Trade and the submission of an essay.
Chartwells is honoured to be the recipient of the 2016 Excellence in Public Outreach Award and thanks everyone involved for their dedication to making our Fairtrade program successful. Having this recognition helps to confirm our commitment to being leaders in advocacy for food production and will serve to strengthen our efforts to increase Fairtrade purchasing on our campuses. We will make every effort possible to support a system that resonates at a basic human level.
Compass Group Canada is the country's leading foodservice and support services provider with over $1.9 billion in revenues in 2015 and over 26,000 associates working throughout the country. The company specializes in providing foodservices and support services across the core sectors including leading sports and leisure venues, executive dining rooms and cafes, schools, universities, seniors' residences and hospitals as well as remote camps and off shore oil rigs.  With over 500,000 associates worldwide and operations in more than 50 countries, Compass Group Canada's parent company had revenues of £16.9 billion in the year to September 30, 2015.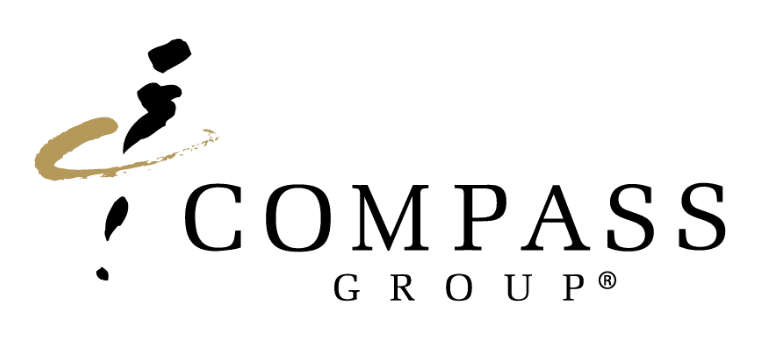 We are Canada's leading foodservice and support services provider with over 25,000 associates working in more than 2,200 locations throughout the country across a variety of sectors.
Learn more