Compass Group Canada Announces Appointment of Robert Nicklin as Chief Growth Officer
July 18, 2023
Compass Group Canada, Canada's leading food service and support services company, today announced the appointment of Robert Nicklin as Chief Growth Officer (CGO). In this role, Nicklin will lead Compass Group Canada's high-performing sales and WIN teams amidst double-digit growth.
Nicklin is a seasoned executive with over 20 years of sales experience across various industries. He is known for understanding the dynamics that drive business development and has a proven history of delivering sustained growth and exceptional results within the hospitality industry.
"We are thrilled to have a leader of Robert's caliber join our Canadian team in this important leadership role," said Saajid Khan, CEO of Compass Group Canada and ESS North America. "Outside of his incredible sales acumen, Robert is widely recognized for his exceptional leadership skills and ability to foster strong relationships with clients and team members. I am confident he will be a great fit for our culture, and his expertise will be invaluable in driving growth."
Nicklin joined Compass Group in 2009 and was soon selected to head UK sales at Chartwells' Education Division. In 2015, he moved to the United States, where he was appointed Senior Vice President of Business Development at Levy, the company's sports, and entertainment division. While at Levy, Nicklin's contributions were instrumental in driving growth and expanding the company's presence within highly competitive markets across multiple verticals.
"I am looking forward to working alongside the outstanding team at Compass Group Canada during a fascinating time for the company," said Robert Nicklin, Chief Growth Officer, Compass Group Canada. "Building strong, collaborative partnerships within the team and with our clients has always been my priority, and I'm excited to foster those relationships in my new role."
As CGO, Nicklin will report directly to CEO Saajid Khan and join Compass Group Canada's Executive Leadership Team, including:
Simon Wright, Chief Financial Officer
Lauren Davey, Chief People and Culture Officer
Michael Hachey, Chief Operations Officer
Ashton Sequeira, Chief Operations Officer
Ian Baskerville, Senior Vice President and General Counsel
To learn more about Robert Nicklin and the Compass Group Canada executive team, please visit: https://www.compass-canada.com/who-we-are/executive-team/.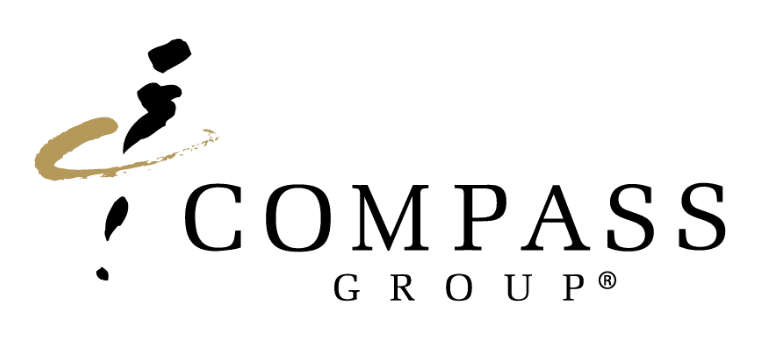 We are Canada's leading foodservice and support services provider with over 25,000 associates working in more than 2,200 locations throughout the country across a variety of sectors.
Learn more