Compass Group Canada Launches Elevated & Integrated Facilities Management Division with Rebrand of Eurest Services to ESFM
As workplaces return to in-person, ESFM serves as holistic facilities management brand aimed at elevating and simplifying the workplace experience for clients and their teams.
MISSISSAUGA, ON – (June 14, 2022) – Compass Group Canada, the country's leading food and support service provider, is revolutionizing its Canadian corporate facilities management (IFM) division with the official rebrand announcement of Eurest Services to ESFM. This rebrand aligns and more accurately reflects the expansive service platform currently provided to Canadian clients. The new identity comes as facility owners and clients' welcome employees back to the workplace with enhanced safety protocols and amenities that augment their environment.
The ESFM brand reflects the 'elevated' portfolio of Integrated Facilities Management (IFM) solutions offered to clients and showcases an 'Elevated experience" – something associates shared as a key distinguishing factor, while staying true to its Eurest Services roots. With new, industry-leading operational programs designed to help clients create enhanced workplace experiences, the goal for ESFM and their teams is to truly be an integrated part of their client's ecosystem, offering a wide variety of services, including capital project and subcontractor management, cleaning, maintenance technicians and specialized office services. EFSM currently manages 13 million sq. ft of built space, warehouses, office spaces and manufacturing spaces across Canada.
"Throughout the pandemic, our facility management teams were tasked with navigating the uncertainty of the pandemic; rising to the occasion to help keep our clients and our associates, safe," said Jacques Webster, president of Business and Industry at Compass Group Canada. "This brand change reflects our commitment to staying on top of state-of-the art services, ultimately making workplaces somewhere people both want to be and feel safe being."
ESFM currently self-performs end to end facilities management services for clients, creating a consistent hospitality experience that leads to increased satisfaction and engagement.
"We don't provide a menu of simple, off-the-shelf services, but instead, a portfolio of solutions that are curated for each client location to support their specific workplace experience needs," said Paul Schroder, vice president of operations for ESFM. "With the rebranding of our company as ESFM, we are redesigning what tomorrow's holistic workplace environment will look like."
While the name is getting a refresh, the ESFM team is committed to upholding the traditional pillars as their foundation, including:
Ensure workplace safety.
Engage people.
Deliver innovative solutions.
Create sustainable environments.
Elevate user experiences.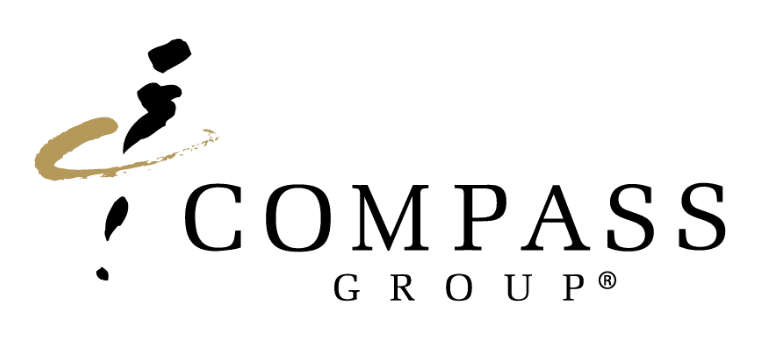 We are Canada's leading foodservice and support services provider with over 25,000 associates working in more than 2,200 locations throughout the country across a variety of sectors.
Learn more