Compass Group Canada People & Culture Team Named HR Team Of Year In Retail And Hospitality at Canadian HR Awards
Team recognized in the category of retail and hospitality for leadership and innovation in human resources
September 22, 2023 – Compass Group Canada's People & Culture team has been named "Canadian HR Team of the Year" for retail and hospitality. On Wednesday night, at an awards gala in Toronto, the team was recognized with this prestigious award which focuses on leadership and innovation in human resource services. This industry-wide recognition builds on the company's goal of delivering the best employee experience in the industry.
"Our culture and dedication to our people is truly what makes Compass Group Canada such a special place," said Saajid Khan, CEO Compass Group Canada. "Our People & Culture team, led by Chief People & Culture Officer, Lauren Davey, is truly best in class. Through the many challenges a large organization faces, this team never misses a beat – always putting people first while supporting human resources across our business. This recognition is a testament to the outstanding work our People & Culture team does to support our people, every day," he said.
Compass Group Canada's journey to deliver the best employee experience in the industry includes new and innovative approaches including the use of technology and associate apps, a commitment to mental health and well-being through their just now program and a robust diversity, equity and inclusion program called Stronger Together.
"At Compass, we are on a mission to deliver the best employee experience in the industry. Our people are the heartbeat of our organization and we take care of them, so they can take care of you," said Lauren Davey, Chief People and Culture Officer, Compass Group Canada. "This award is not only a recognition of our People & Culture team, but our organization as a whole. Together, we put people first and we are always looking for new, innovative ways to deliver human resources. We are grateful to the HR Awards for this prestigious recognition."
The HR Awards criteria for Canadian HR team of the year, retail and hospitality is: The retail and hospitality industries have unique needs when it comes to HR services. This award recognizes the most outstanding HR team of the year within retail or hospitality that has excelled within combatting these unique challenges, using innovative means. This team has excelled within the HR function and across their business as a whole, by partnering with different business functions. This award focuses on the team's collaborative approach to the HR function as a whole."
Compass Group Canada wishes to extend their heartfelt congratulations to all the award winners at the Canadian HR Awards. It is an honour to be recognized among other great organizations who are leading the way to putting people first.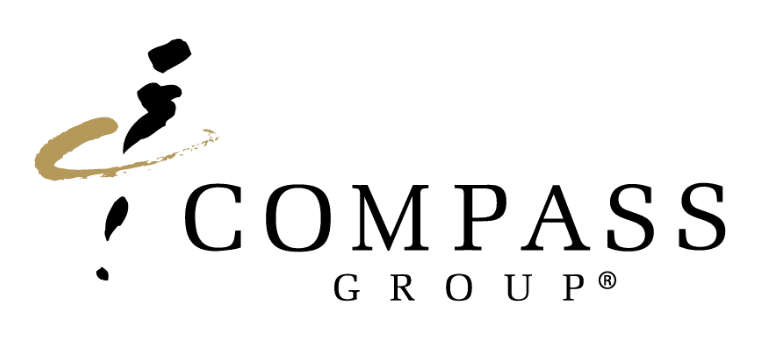 We are Canada's leading foodservice and support services provider with over 25,000 associates working in more than 2,200 locations throughout the country across a variety of sectors.
Learn more