Compass has been named to the 2019 Best Workplaces in Retail and Hospitality list!
Compass has been named to the 2019 Best Workplaces in Retail and Hospitality list!
In October, a random selection of associates were asked to take part in a survey and provide their feedback on what it was like to work at Compass. Their positive responses to questions about credibility, trust, respect, and fairness in our workplace earned us our Great Place to Work certification. The Great Place to Work® organization has now taken those responses and additional material, provided by Compass through a detailed questionnaire, and compared them to other companies in Canada, with the goal of identifying and recognizing the very best in the retail and hospitality industry.
Being listed as a Best Workplace in Retail and Hospitality is very exciting. It shows how much trust associates have in our organization, the level of pride they have in their work, the extent to which their engagement with colleagues is enjoyable and meaningful, and it shows how Compass is delivering on our promise to create an exceptional work environment. The positive feedback we received on our corporate culture is what distinguished us from our competition and made us successful in the comparison process conducted by this global organization.
Great Place to Work is the global authority on high-trust, high-performance workplace cultures. Through proprietary assessment tools, advisory services, and certification programs, Great Place to Work® recognizes the Best Workplaces across the world.
This incredible award is a testament to the kind of company we are – one that is open, transparent, and above all else, one of the best places to work! I am very proud of this accomplishment but even more so of what we have created together – a truly exceptional company culture.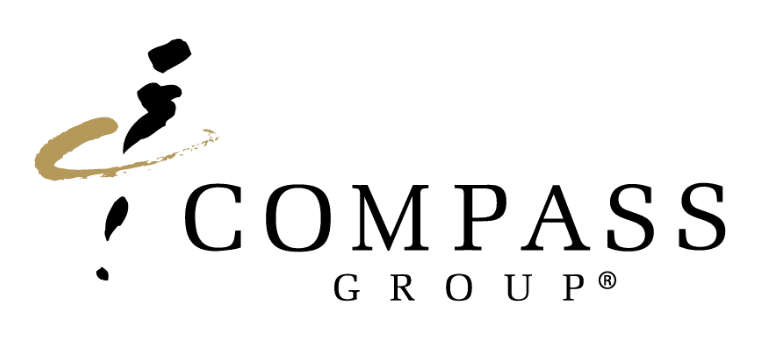 We are Canada's leading foodservice and support services provider with over 25,000 associates working in more than 2,200 locations throughout the country across a variety of sectors.
Learn more