ESS recognized as one of the Achievers 50 Most Engaged Workplaces in North America for 2nd year in a row
Innovative programs and high employee engagement ensure ESS Support Services claims it position as one of 
North America's most engaged workplaces
ESS, a division of Compass Group Canada, has been recognized for the second year in a row as one of the Achievers 50 Most Engaged Workplaces™ in North America. The annual award, issued by Achievers, an industry leading provider of employee recognition and engagement solutions, recognizes those top employers in North America who through their innovative program and strategies display leadership in engaging their workforces.
ESS will be honored alongside other recipients of the Achievers 50 Most Engaged Workplaces™ Award at the awards gala on October 22, 2018 at The Art Gallery of Ontario in Toronto before the opening of this year's Achievers Customer Experience (ACE) Conference.
"Sustainability in program development and execution is one of the bigger challenges faced by corporations today. By being recognized for the second year as one of Achievers 50 Most Engaged Workplaces proves that our programs for an engaged and positive work place among our associates is definitely working," said Michael Hachey, President ESS North America. "Ensuring that our workforce is engaged is crucial to the successful execution of our commitment to our clients and the overall success of our business. Receiving this recognition again this year reinforces our efforts to create the kind of workplace we can all be proud of. Our people work in some of the most challenging environments in the world and this award highlights their ability to work together as a team. "
"The companies we honor as the Achievers 50 Most Engaged Workplaces™ have made the employee experience, engagement and recognition the highest priority. They understand how critical employee engagement is to company performance, and what a competitive advantage it provides," said Achievers General Manager Aris Zakinthinos. "The companies on this list serve as role models for other businesses by creating an engagement strategy that cultivates a high-performing workplace."
The winners were selected by a panel of esteemed judges comprised of employee engagement academics, industry analysts, thought leaders, journalists and influencers. Applicants were evaluated based on the Eight Elements of Employee Engagement™: Communication, Leadership, Culture, Rewards and Recognition, Professional and Personal Growth, Accountability and Performance, Vision and Values and Corporate Social Responsibility.
About ESS Support Services and Compass Group Canada
ESS North America has over 40 years of remote support services experience, and is the market leader in total support service solutions for clients in the construction, oil & gas, mining and defence sectors. They go to the ends of the earth to deliver the highest levels of customer support and service to Defence, Offshore and Remote Sites.
Compass Group Canada is the country's leading foodservice and support services provider with over 25,000 associates working throughout the country. The company specializes in providing foodservices and support services across the core sectors including leading sports and leisure venues, executive dining rooms and cafes, schools, universities, seniors' residences and hospitals as well as remote camps and off shore oil rigs. With over 550,000 associates worldwide, its parent company, UK-based Compass Group PLC (CPG), has been named in the Forbes Global 2000 – World's Best Employer list for 2017. Compass Group PLC had revenues of £22.9 billion in the fiscal year ended September 30, 2017.
About Achievers
The Achievers Employee Engagement Platform combines an award-winning employee recognition and rewards solution with an active listening interface to accelerate employee engagement. Designed for today's workplace, Achievers' innovative cloud-based platform can increase and align employee engagement to business objectives and success. It empowers employees to recognize and reward each other in real time and aligns employees with company values and goals. Achievers connects with employees directly. It's an always-on, open channel to hear and understand what matters to the individual, and then it closes the loop, delivering bite-sized, personalized actions for both employees and managers, so everyone is empowered to impact engagement right away. The Achievers platform inspires employee loyalty, engagement, and performance. To learn more about Achievers, visit us at www.achievers.com. Achievers is a subsidiary of Blackhawk Network Holdings, Inc.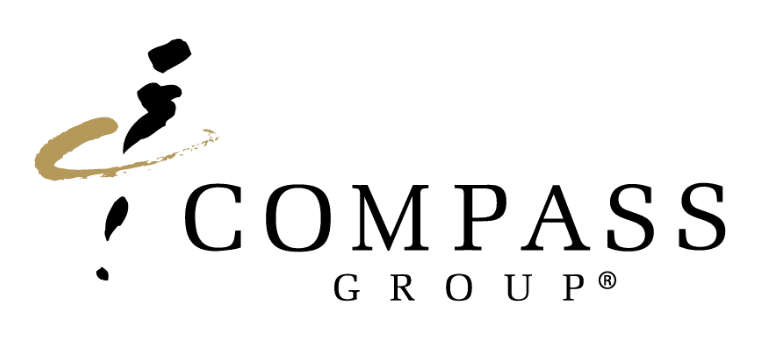 We are Canada's leading foodservice and support services provider with over 25,000 associates working in more than 2,200 locations throughout the country across a variety of sectors.
Learn more