ESS recognized as one of the Achievers 50 Most Engaged Workplaces in North America for 2nd year in a row
July 22, 2019 – ESS, a division of Compass Group Canada, has been recognized as one of the Achievers 50 Most Engaged Workplaces™ in North America. This is the third year in a row that ESS has been recognized. The annual award, issued by Achievers, an industry leading provider of employee recognition and engagement solutions, commends top employers that display leadership and innovation in engaging their workforces.
"There are an unprecedented five generations in the workplace. Coupled with the fight for top talent at an all time high, it's more important than ever for organizations to put a greater focus on engaging their employees to drive positive business performance and culture. The companies we honor as the Achievers 50 Most Engaged Workplaces® have proven their forward-thinking directly leads to a more positive employee experience," said Jeff Cates, CEO and president at Achievers. "Through the development of a people-first culture, the organizations listed epitomize an innovative, engaged and accomplished workforce, and we're honored to add them to our growing roster of past winners."
The awards are judged by a panel of academics and thought leaders in the field of employee engagement, and submissions are evaluated based on the Eight Elements of Employee Engagement™: Leadership; Communication; Culture; Rewards & Recognition; Professional & Personal Growth; Accountability & Performance; Vision & Values and Corporate Social Responsibility.
"It is an honour to be recognized for the third time as one of the Achievers 50 Most Engaged Workplaces™," said Michael Hachey, President ESS North America. "In the past year, we leveraged the Compass Group PLC global mandate of "People, Performance, Purpose" into our day to day operations.  Our team have embraced these principles and it provides the foundation for how we work together to deliver for our customers and succeed in future growth. This award, really is about recognizing the amazing contributions of our Associates, who are the heart and soul of our organization and I'm so proud to share this award with them."
ESS will be honored alongside other recipients of the Achievers 50 Most Engaged Workplaces® Award at an awards gala on September 9, 2019 at the Chicago Public Library – Harold Washington Library Center before the opening of this year's Achievers Customer Experience (ACE) Conference.
For more information about Achievers 50 Most Engaged Workplaces®, please visit achievers.com/engaged.
About Achievers
Achievers Employee Success Platform delivers proven tools for organizations of all sizes to align on values and strategic goals by empowering every employee as an owner of organizational culture and engagement. Built on behavioral science and real-world results from over a decade of engagement leadership, hundreds of global customers rely on Achievers' dynamic employee recognition, coaching, and continuous listening tools for their people to feel valued and heard, to drive desired behaviors and ignite a positive corporate culture.  Achievers provides organizations and managers with engagement intelligence to inform their actions and decisions every day. To learn more about the Achievers platform, visit us at www.achievers.com. Achievers is a subsidiary of Blackhawk Network Holdings, Inc.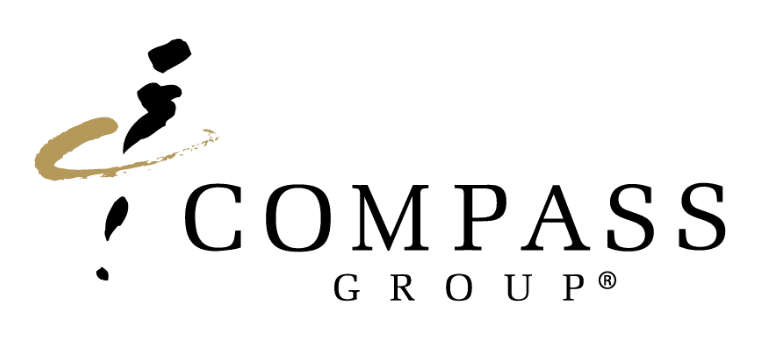 We are Canada's leading foodservice and support services provider with over 25,000 associates working in more than 2,200 locations throughout the country across a variety of sectors.
Learn more