ESS Support Services Named to Achievers 50 Most Engaged Workplaces North America List
ESS Support Services Named to Achievers 50 Most Engaged Workplaces North America List
It is always rewarding when hard work and team effort is recognized but even more so when it is recognized by external experts. Compass Group Canada is excited to announce that ESS Support Services has been recognized by Achievers, an industry leading provider of employee recognition and engagement solutions, as being one of North America's 50 Most Engaged Workplaces. This award highlights the incredible work done by our ESS managers and associates to create an engaging and rewarding work environment.
To fully understand the unique engagement challenges faced by our associates it is important to know that working for ESS isn't a typical 9-5 job. ESS is the market leader in total support services solutions for clients in the construction, oil & gas, mining and defence sectors in some of the most remote locations in the world. To work in these locations, our associates are onsite 24 hours a day, most commonly for a span of 20 days straight, leaving their homes, families and friends behind. This creates a unique work environment, where associates, managers and clients not only work together, but live together for extended periods of time.
Faced with a changing economic work environment and unique engagement challenges our leadership team developed an organizational strategy called THINK, NAVIGATE, and TRANSFORM (TNT) which embodied four pillars – Health, Safety & Quality (HSEQ); Food; Guest Experience; and Client Value. To integrate this new strategy in the culture of ESS, we partnered with Achievers to develop a recognition program aligned with the four TNT pillars. This new program encouraged managers and associates to recognize and reward each other based on the new vision and values put forward in TNT. Associate engagement has become an important element of our business, so much so that engagement and recognition are now key performance indicators for our managers.
With vast distances between isolated work sites, communication played a vital role in keeping our associates connected. ESS offered various means to facilitate communication between peers, managers and leaders – a monthly magazine, a company survey, toolbox meetings to reinforce safety and address concerns, a confidential Speak Up program, daily workplace walks and service standard questionnaires to continually improve the customer experience and identify those excelling in their role.
All of these elements, plus an incredible commitment from our all of our associates is what has helped us create one of the most engaged workplaces in North America.
If we are to be successful, we must be a team in the strongest sense of the word.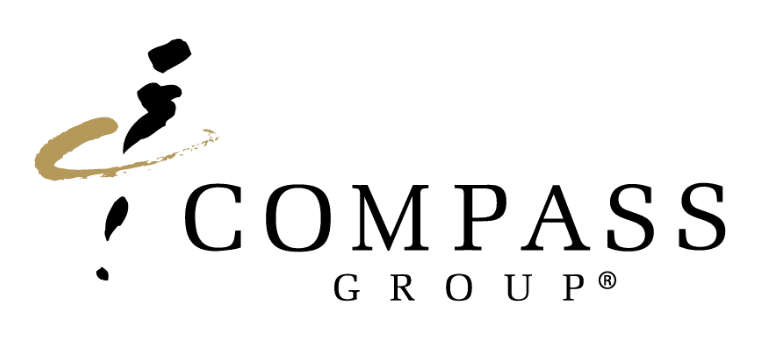 We are Canada's leading foodservice and support services provider with over 25,000 associates working in more than 2,200 locations throughout the country across a variety of sectors.
Learn more