A New Way Forward for Compass Group Canada's Sustainability & Wellness Platform
"A vision for healthy people and communities within and beyond our doors…." So reads the vision for Compass Group Canada's (CGC) new Sustainability & Wellness platform, Body. Community. Planet. The platform is the result of nine months of extensive stakeholder engagement which involved conducting a materiality assessment using feedback from nearly four dozen internal and external stakeholders, consultation with nine internal departments, review of over 60 consumer research papers and articles, and online forums held with students. Reflecting the global reach of Compass Group, the development of the new platform was also supported by colleagues from Compass Group UK&I and Compass Group USA.
The Body. Community. Planet. platform is a reflection of how food connects a healthy body, community and planet. Indeed, the mission of the platform is to empower and make it easy for guests and associates to live their best lives possible, to build better communities and a better planet; for you, for us, and for all. As such, the platform takes ownership of the incredibly important and powerful role that Compass plays in the lives of our guests and in communities near and far.
Highlights of the new platform include best practice programs from around the Compass world, such as: Menus of Change (menu philosophy to put more plant-forward meals as centre of plate); Winnow (food waste reduction technology); and a Buy Local program.
We can't wait to share all the stories of how the platform is positively impacting guests and communities within and beyond our cafés.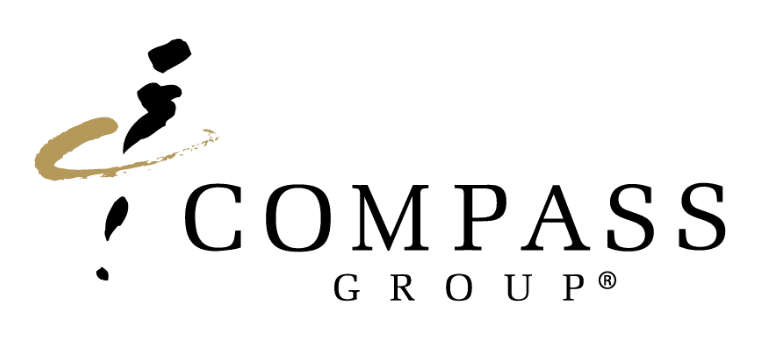 We are Canada's leading foodservice and support services provider with over 25,000 associates working in more than 2,200 locations throughout the country across a variety of sectors.
Learn more