Remote Food and Support Services company, ESS North America Achieves ISO 22000 Food Safety Certification
Two ESS North America managed sites have been ISO 22000 certified, the gold standard of food safety and associate health and safety standards.
Calgary, AB – June 07, 2022 – Today, ESS North America, marks World Food Safety Day and announces they have received the prestigious ISO 22000 Food Safety Certification for two managed facilities within their portfolio. The certification for the ESS teams at CNRL Albian Village in Alberta, Canada, and Shell Robert Training and Conference Centre in Louisiana, United States is a testament to the safety-first approach and commitment to excellence of ESS North America, Compass Group Canada's remote food and support service sector.
ISO (International Organization for Standardization) 22000 certification was developed as a program, by a non-governmental organization comprised of 161 national standards bodies, to highlight and acknowledge the consequences of unsafe food handling, from the beginning of the journey, throughout the supply chain and handling by receiving parties.
"Safety is a core priority and value for ESS North America" said Gavin Hamilton, vice president operational excellence, "We are incredibly proud to achieve the gold standard in safety certification by the ISO – it's a true credit to the commitment of our teams to engrain safety in everything we do. From how we store food to how it's handled – our team takes this responsibility very seriously and sincerely appreciate this recognition of our efforts," he said.
The addition of these two newly certified sites in Alberta and Louisiana further compliments the company's safety focus, with East Coast Catering (ECC), a division of ESS North America, having all their sites certified at the ISO 9000 level.
Full compliance of Food Safety and Associate Health & Safety at both ESS North America sites was confirmed after extensive ISO 22000 audits conducted earlier this year.
###
Media Contacts
Courtney Gardner – Sr Manager, Corporate Communications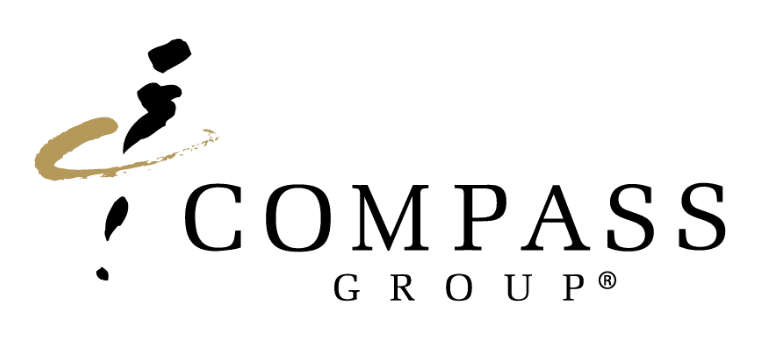 We are Canada's leading foodservice and support services provider with over 25,000 associates working in more than 2,200 locations throughout the country across a variety of sectors.
Learn more