Stop Food Waste Day Waste Warrior Spotlight: Jana Vodicka
Jana Vodicka, Manager, Campus Engagement & Sustainability, Business Excellence, Compass Group Canada
1. What's your take on all the attention food waste is getting lately?
Food waste is a highly tangible issue, with social, economic and environmental implications. We all eat, so food waste has each of our names on it. Luckily, we have plenty of power and authority to reduce our contributions. The best part is that it can be as easy as freezing your left overs and giving your future self a break.
2. What are your best tips to make it easy to reduce food waste in the kitchen?
Making stock from trimmings, peels and any other food parts left over from meal prep is one way to get more mileage out of your food, and keep waste to a minimum. Reduce it, strain out the bits and freeze in small containers to use as seasoning, even a splash to add a pop of flavour to an omelette!
3. What is one small change every person can make in their daily lives to make a big difference?
Prevention is the ideal solution, but the downstream impacts are just as important. If you have organic collection services, either at school, work, or at home, even a backyard composter – use it. Most of the waste in garbage by weight is food waste, putting incredible pressure on landfill capacities, waste related taxes, and ecosystems.
4. What is your favourite way to repurpose leftovers?
Making soups or casseroles with leftovers leads to surprising deliciousness. Most of the work is already done so it's relatively quick to prepare, and the flavours have married to result in one-of-a-kind delicious meals.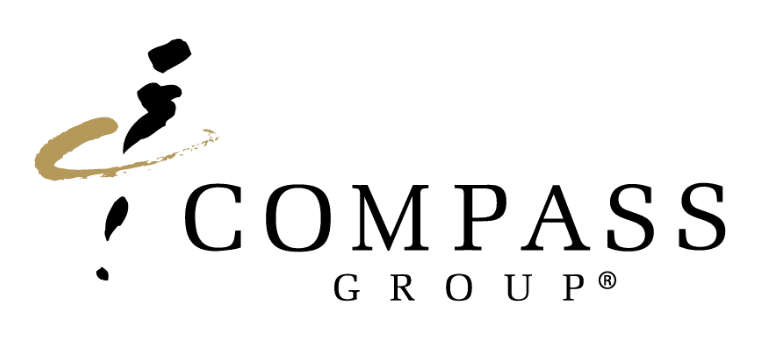 We are Canada's leading foodservice and support services provider with over 25,000 associates working in more than 2,200 locations throughout the country across a variety of sectors.
Learn more