Stop Food Waste Day Waste Warrior Spotlight: Liane Gregory
Liane Gregory, Manager, Sustainable Sourcing, Foodbuy Canada
1. What's your take on all the attention food waste is getting lately?
I love it. We must bring ideas and solutions into the light, so that everyone can start acting individually. There is massive impact when ideas are converted into combined individual actions.
2. What are your best tips to make it easy to reduce food waste in the kitchen?
Batch cook and freeze in portions (so you're not actually producing leftovers!).
Grow your own herbs. It's a great feeling to know you grew it and herbs are usually quite easy to grow! So, it's a few snips vs that huge clump of cilantro.
Organize your fridge to help you. Don't lose sight of the protein/produce that can go bad. Keep it easily viewable.
3. What is one small change every person can make in their daily lives to make a big difference?
Look in your fridge! Waste often occurs when we aren't paying attention. "Ooops… that's gone bad." won't happen so much.
4. What is your favourite way to repurpose leftovers?
Incorporating into creative frittatas! It's Sunday Brunch Surprise. You can amaze yourself with your own creativity.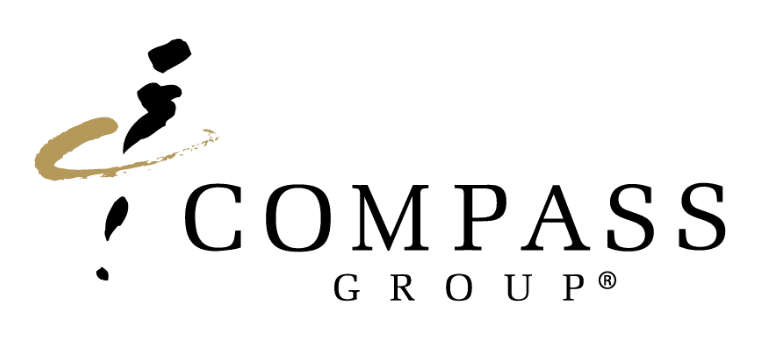 We are Canada's leading foodservice and support services provider with over 25,000 associates working in more than 2,200 locations throughout the country across a variety of sectors.
Learn more