The University of Ottawa and Chartwells Launch a New Initiative
Thinking Ahead Giving Back will increase engagement with the student population
Ottawa, ON – December 4, 2018 – Today, Chartwells Canada and the University of Ottawa announced the launch of a new aspect of their partnership. Chartwells' Thinking Ahead Giving Back (TAGB) initiative will see the company increase its engagement with students by working with them to tackle some of the key social concerns they face every day.
"We are very excited to bring our partnership with the University of Ottawa to an entirely new level," said Ashton Sequeira, President of Chartwells Canada. "TAGB will allow us to become a collaborative thought partner, not only with the University, but also with our students and the campus community. By thinking ahead, we'll identify opportunities to benefit and support our clients, and through giving back, we will focus on creating a more engaged community."
Through Thinking Ahead Giving Back, Chartwells has pledged to:
deliver 1,000,000 meals, both domestically and globally, to tackle food insecurity;
provide 10,000 hours of community support to address the social and mental health challenges our students face; and
create 1,000 jobs through a more focused commitment to student employment.
"The University values its partnership with Chartwells: it contributes to the wellbeing of our entire community and goes far beyond food," said Jacques Frémont, President and Vice-Chancellor of the University of Ottawa. "Most importantly, this partnership has a positive impact on the student experience and generates opportunities for experiential learning for our students."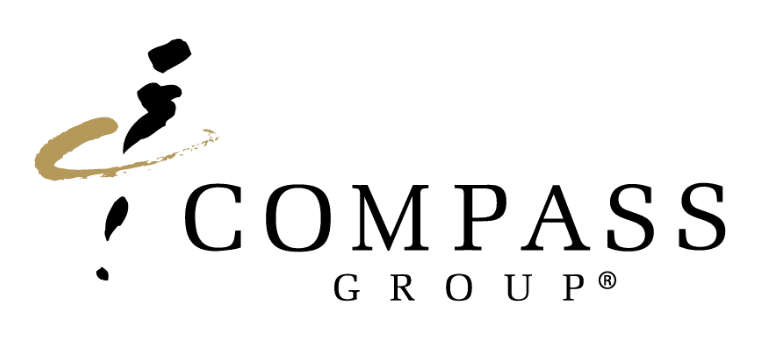 We are Canada's leading foodservice and support services provider with over 25,000 associates working in more than 2,200 locations throughout the country across a variety of sectors.
Learn more