Compass Group Canada fuels athletes at Canada's Winter Games
Take a look back at The 2023 Canada Winter Games here!
The 2023 Canada Winter Games, hosted at UPEI in Prince Edward Island from February 18 to March 5, brought together 3,600 participants and 5,000 volunteers for the largest multi-sport event in the country.
After two years of preparation and planning, our Chartwells Canada team at UPEI delivered gold at these games! The team went above and beyond by preparing close to 75,000 meals, fueling athletes with nutritious, local and delicious meals – and of course, doing it all with that warm, special, East Coast hospitality.
Our Eastern Canada Chartwells team led by district manager, Derrick Hines, executive chef Mike MacKinnon and registered dietitian, Madalyn Higgins, worked with the Canada Winter Games team to put together a menu of nutritious and quality meals for the athletes across the 2-week event. The creation of the menu was a team effort – one that was thoughtfully put together taking into consideration the events of each day, ages of participants and a special goal to give attendees a taste of the East Coast.
The team was sure to proudly represent the East Coast with use of their many fresh, local products including 24,000 local eggs cracked, 6,800 litres of PEI milk, 1,000lbs of PEI mussels, 6,000lbs of PEI potatoes (that's over 1.5lbs of potatoes per person!) and many more locally sourced products.
In addition to preparing and serving quality meals of this large quantity over two weeks, the Chartwells team also prepared a separate menu for the 500 attendees with dietary restrictions. The team was praised by athletes, family members and the Canada Winter Games committee for the inclusion of their "special diets" counter in the cafeteria and 24/7 access to our dietitian team in case they had any questions or concerns.
"The special dietary counter was a big win for the 2023 Canada Winter Games," said Sarah Essery, Food Services Coordinator, Canada Winter Games. "We were thrilled to hear from our athletes that having a registered dietitian on-site to answer questions and guide participants made them feel safe and comfortable in the dining hall – a huge success that will make this a best practice for all future Canada Winter Games."
The Chartwells team was thrilled to be offered the opportunity to support the food service at the Canada Winter Games and even more so to work with our partner, UPEI to deliver an exceptional culinary experience. Chartwells has been the campus food service provider at UPEI since 1998 and take pride in their work of fueling their hard-working students each and every day.
"The University heard excellent feedback from PEI 2023 Canada Games Host Society about the food service provided by the Chartwells team to the Athletes Village," said Jackie Podger, UPEI Vice-President Administration and Finance. "We were glad to have such a great partner in providing an excellent experience for the athletes and participants."
While the team is used to fueling students, the UPEI campus welcomed many more athletes than the Wanda Wyatt Dining Hall is used to feeding during the regular school year. This event wouldn't have been a success without the support of our Eastern Canada Chartwells team who came together to support the PEI team from all across the Maritimes.
A huge team effort won the Chartwells team the gold for an event well done!
Read the CBC article here and watch the interview with CBC's Tony Davis and District Manager Derrick Hines here – share the story on LinkedIn with your network today!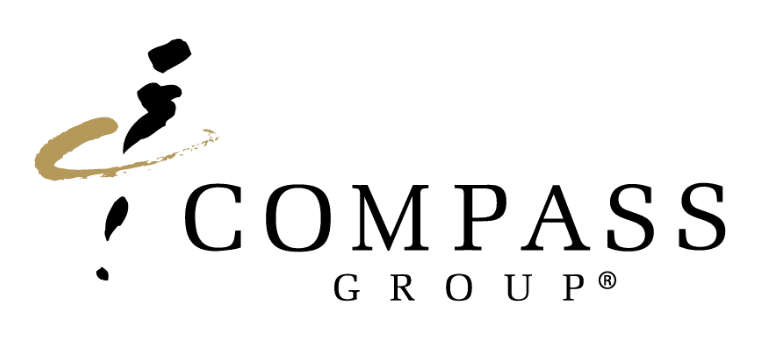 We are Canada's leading foodservice and support services provider with over 25,000 associates working in more than 2,200 locations throughout the country across a variety of sectors.
Learn more