Compass One Healthcare and Indwell Announce Partnership in Gather Culinary Academy
Partnership will support culinary training for individuals receiving mental health care or living in poverty
MISSISSAUGA, Ontario, Canada –  February 19, 2020 – Compass One Healthcare, one of Canada's leading service providers of food and hospitality services in healthcare, today announced their partnership with Indwell, a Canadian charity supporting individuals receiving mental health care with their transition back into the community. Through their partnership, Compass One Healthcare will support the Gather Culinary Program by providing culinary training, financial support, and assist graduates with professional development.
Indwell's Gather Culinary Academy is a job skills program that's offered free to individuals seeking health, wellness and belonging, to enter or re-enter the workforce in the culinary arts. The program is led by Indwell in partnership with the City of Hamilton, Hamilton Health Sciences, and Compass One Healthcare. In its first year, the program is already seeing great success including the recent graduation of all 12 inaugural students.
During an 11-week program, students receive in class hands on instruction and visit local food industry sites including restaurants and the Joseph Brant hospital in Burlington. These trips expose students to the real life situations they will experience when they re-enter the workforce.
For many of the students in the Gather Culinary program there is a significant gap in work experience which often results in a significant barrier to finding employment. The Culinary Academy helps students grow their skills in a field they are passionate about, and provides them with the proper tools needed for a successful return to work.
"I could not imagine doing anything else" said Hannah Puhuta, Gather Culinary Academy Program Coordinator. "I have seen the students' levels of confidence grow exponentially since starting the program. Their enthusiasm and willingness to learn coupled with the support of the Academy is a recipe for success."
Dahlia Abou El Hassan, Senior Director of Business Excellence at Compass One Healthcare shares her elation regarding the partnership. "As a food service provider in healthcare settings across the country, Compass One has the unique ability to offer culinary training and professional development to outstanding graduates of the Indwell Culinary Academy. We are thrilled to support learning and hands-on skills development with our team of experts while helping to support graduates with their self-confidence and sense of belonging."
The Compass One team have hired two graduates of the Indwell Culinary Academy at the St. Joseph Hamilton site, where the company provides food services, and will continue to do so annually.
About Indwell
Started in 1970 in Hamilton, Ontario, Indwell is a charity that creates affordable housing communities that support people seeking health, wellness and belonging. Their programs support more than 550 households in Hamilton, Woodstock, Simcoe, and London.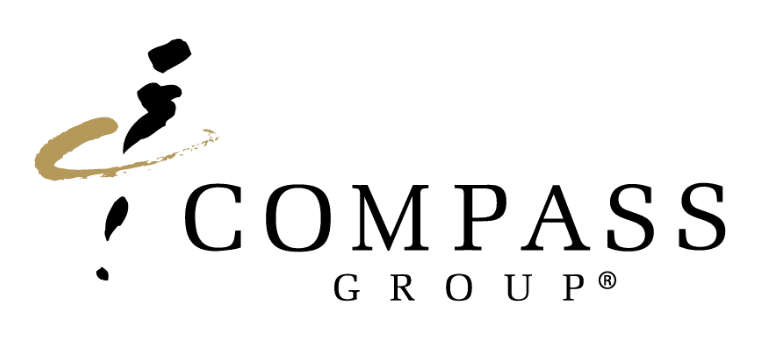 We are Canada's leading foodservice and support services provider with over 25,000 associates working in more than 2,200 locations throughout the country across a variety of sectors.
Learn more