Foodbuy wins the 2017 Pinnacle Award for Supplier of the Year by Hotelier Magazine
October 18, 2017 – Foodbuy, North America's largest procurement organization supporting the foodservice industry across Canada & the United States, has been recognized by Hotelier Magazine as their 2017 Pinnacle Award Winner for Supplier of the Year. Foodbuy focuses on delivering unrivaled value through extraordinary insights, partnerships and people, this was the driving force behind this prestigious industry award.
Kostuch Media Limited, publisher of industry magazines Foodservice and Hospitality and Hotelier, recognizes companies who are industry leaders in the area of diversity, customer service, innovation, creativity and Canadian spirit.
"Over the past 10 years, we have created an innovative data-driven procurement system that aligns our Partners with our national and regional suppliers to ensure they have timely access to the products and services they need," said Matt Gillison, SVP, Foodbuy Canada. "We have also engaged associates who are passionate and committed to what we do and we have looked for ways to embrace new innovations that will make business easier for our Partners. I am exceptionally proud of the work our team has done and truly believe that this award belongs to all of them."
In 2018 Foodbuy celebrates 10 years of success in Canada, has experienced consistent double digit growth, and this past year grew by +35 percent YOY. As an industry leader in procurement, technology, data management and analytics, Foodbuy helps ensure our Partners have the products and services they need to succeed in their own businesses.
Foodbuy Canada has been evolving and enhancing its model over the past 10 years, supporting more than 5,000 hospitality operators in Canada.  Strong supplier and distributor partnerships enable Foodbuy to deliver exceptional value, year over year, to our Partners. We are honored to be selected as the number one choice in the foodservices procurement industry by our colleagues, Partners & peers.
Foodbuy's largest Partner is Compass Group Canada, who became a market leader in contract foodservice and facilities management through a simple recipe: great people, great service and great results. This easy-to-follow recipe serves millions across the nation, from serving delicious, nutritious meals at school cafeterias, corporate cafes, hospitals and remote camps to routine cleaning and maintenance services at your workplace and airports. Chances are good that if you're hungry and away from home, you've tasted Compass Group's award-winning food and experienced our exceptional support services. For more information visit www.compass-canada.com.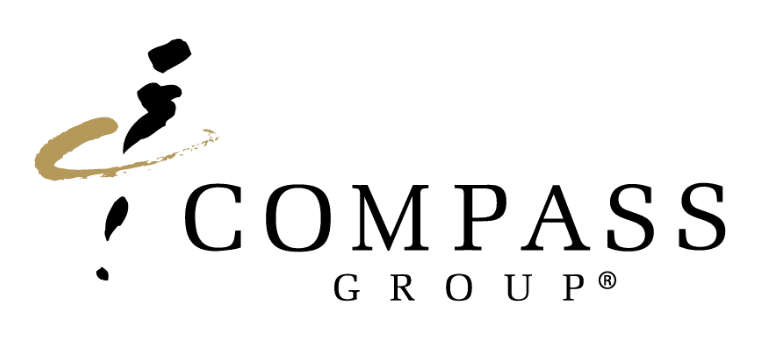 We are Canada's leading foodservice and support services provider with over 25,000 associates working in more than 2,200 locations throughout the country across a variety of sectors.
Learn more