International Women's Day
Every year on March 8, companies around the world celebrate International Women's Day. On this day, we applaud women's social, economic, cultural and political achievements and acknowledge the challenges many continue to face in the quest for gender equality.
At Compass Group Canada, women account for 66 per cent of our workforce and we value the contributions made by the thousands of women who are part of our business. Their desire for excellence, leadership skills and customer focused energy helps drive our business forward and we continue to excel.
On March 8, 2017, we asked our employees to help identify and acknowledge those women in our business who make a significant contribution every day; women we admire, women we look up to and women who inspire us. We received close to 300 submissions from across the country.
Some amazing stories were submitted; stories of women whose contributions go above and beyond every day, who demonstrate their desire for excellence, their leadership skills, their compassion for others and their customer focused energies.
Some individuals were recognized for their positive impact at work, while others were recognized for their contributions in their communities. The stories were unique, touching and tremendously inspiring – the positive influence that these women have on their colleagues and their communities is widespread and has a greater impact than they may even realize.
Out of those submissions, we picked our top ten nominees and have made a $1,000 donation to a women's shelter in each of their communities. In honour of the other amazing nominees a donation has been made to Nourish, our corporate philanthropy program that aims to fight food insecurity.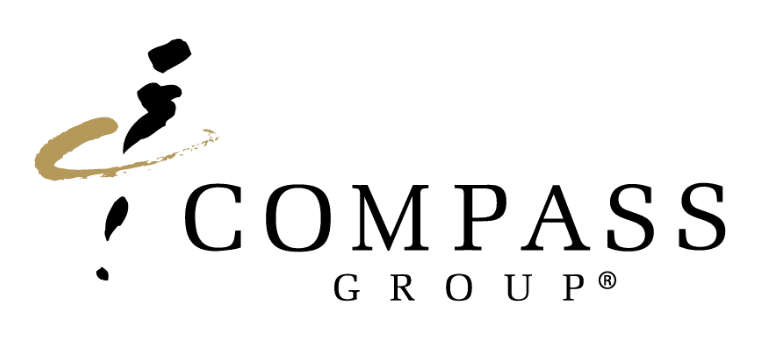 We are Canada's leading foodservice and support services provider with over 25,000 associates working in more than 2,200 locations throughout the country across a variety of sectors.
Learn more