March is Nutrition Month!
March is Nutrition Month! This year, our theme for Nutrition Month is Savour the Flavour, which focuses on foods that are nourishing for your body, while putting flavour first! It also celebrates our new menu engineering philosophy that keeps both public health and planetary health top of mind, by placing more plant-based foods at the centre of the plate. Numerous studies have demonstrated that by minimizing our red meat consumption and increasing the amount of plant-based foods on our plates, it reduces our risk for disease. Additionally, this plant-forward way of eating uses more sustainable methods of production and reduces green-house gas emissions, making these foods more viable choices for the earth.
Here are few ways you can celebrate our Savour the Flavour theme this nutrition month:
1. Aim for a half a plate of vegetables or fruits at each meal.
Veggies and fruits are packed with nutrients and deliver plenty of fibre, as a result they have many health promoting benefits. Choosing fruits and vegetables that are locally grown and in season, not only heightens their flavour, but also helps to reduce emissions.
2. Make your grains whole.
Whole grains reduce our risk for diabetes, heart disease, stroke and assist with weight maintenance. There is also immerging evidence to support their use in improving our gut bacteria. Incorporate more whole grains into your meals by looking for grain products such as pastas, crackers, breads and cereals that list whole grains in the ingredient list. You can also try using other whole grains such as bulgar, quinoa, or farro as an alternative to rice for a side dish.
3. Be a flexitarian!
Many studies have demonstrated the health benefits of minimizing your red meat consumption by substituting for a healthier protein such as beans, lentils, fish or poultry. For example, switching 1 daily portion of red meat for legumes, you can reduce your risk for mortality by 10%. Additionally, these healthier protein alternatives also offer benefits for the earth as they help to lessen your ecological footprint.
4. Experiment with a variety of herbs and spices.
In addition to adding a punch of flavour to your meals, herbs and spices can also offer health benefits. Ginger, for example, has been used to combat nausea but it also has antioxidant and anti-inflammatory properties. The best way to experiment with herbs and spices is to try a recipe from a different global cuisine. It's the unique combination of herbs and spices that give many dishes from around the world their signature flavour!
Looking for some inspiration on how you can Savour the Flavour this nutrition month? Check out some of these great recipes.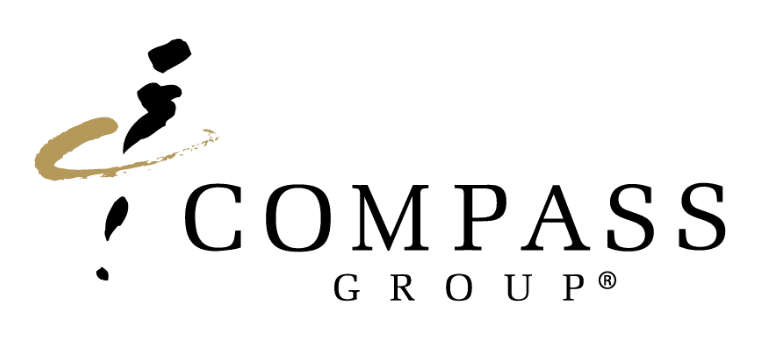 We are Canada's leading foodservice and support services provider with over 25,000 associates working in more than 2,200 locations throughout the country across a variety of sectors.
Learn more