Our Kids Media Names Chartwells Canada as Exclusive Dining Services Partner
June 7th, 2021, Toronto, ON – Our Kids Media and Chartwells Canada, a sector of Compass Group Canada, the country's leading food service and support services provider, today announced a partnership that positions Chartwells Canada as the exclusive dining services partner with Our Kids Media, reaching 1,850 independent schools including 350+ members.
The goal of the partnership between Our Kids and Chartwells is to deliver added value to their members, providing a unique foundation for messaging around the place of nutrition in learning. The partnership with Our Kids Media and Chartwells Canada will provide nutrition-based resources as well as case studies from key Canadian educational institutions.
"The dining hall is the social heart of the school. It's where students gather informally with peers from across the grade levels and faculty, reinforcing lasting relationships," said Agatha Stawicki, Publisher at Our Kids Media. "It's also where they learn about nutrition and build knowledge and habits that will remain long after graduation. Partnering with Chartwells Canada fosters a continuation of that learning through their commitment to their holistic approach to an engaging dining experience Chartwells Canada has continually proven their dedication to offering a student-focused dining experience that originates with chef-driven, seasonally inspired menus and responsibly sourced food.
Our Kids Media is Canada's trusted source for families researching private and independent school options. As such, this partnership will provide an opportunity to engage with industry leaders across the country in a discussion around key topics including health, culture, creative menus, and sustainable sourcing.
"We are excited to engage with the Our Kids Media community through this partnership by elevating the conversation around student food and nutrition," said Ashton Sequeira, President, Chartwells Canada. "At Chartwells, we're committed to developing customized student dining experiences beyond traditional school programs. We bring a focus on health and wellness, curated dining plans for special diets, and functional food education to create a distinct and dynamic student experience."
The news today builds on Chartwells Canada's commitment to nourishing positive experiences for students in private and independent schools, as both a food services and support services provider. Chartwells Canada is excited to build upon the existing longstanding partnerships with the independent schools they serve, including their recently announced partnerships with Bayview Glen Independent School, St. John's-Kilmarnock School and TFS – Canada's International School.
About Our Kids Media
Our Kids helps families find the right schools—and helps schools find the right students. We provide the leading platform for families to discover, analyze, compare, and choose independent schools. Each year, over 2,000,000 families use our website, print guide, mobile app, and virtual and live expos throughout their school-research process. This enables us to provide over 350 schools—large and small—with the most effective school-marketing platform available.
About Chartwells
Chartwells Canada is a sector of Compass Group Canada, the country's leading foodservice and support services provider with over 25,000 associates working throughout the country. The company specializes in providing foodservices and support services across the core sectors including leading sports and leisure venues, executive dining rooms and cafes, schools, universities, seniors' residences and hospitals as well as remote camps and offshore oil rigs.  Compass Group Canada has been certified as Great Place to Work (2018; 2019; 2020); Best Workplaces Retail & Hospitality (2019, 2020) and Best Workplaces in Ontario (2020)] by Great Place to Work®, the global authority on high-trust, high-performance workplace cultures.
For More Information, contact:
Our Kids Media
Glen Herbert
Writer/editor
905.272.1843 ext. 26
Chartwells / Compass Group Canada
Courtney Gardner
Sr. Manager, Corporate Communications
647-633-5420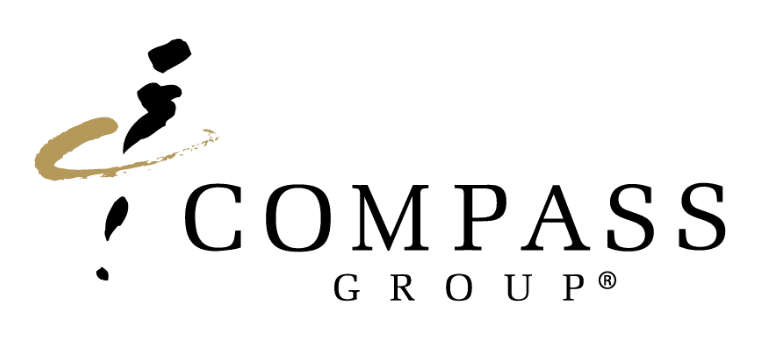 We are Canada's leading foodservice and support services provider with over 25,000 associates working in more than 2,200 locations throughout the country across a variety of sectors.
Learn more