Plants Take Centre Stage in 2018
With the New Year right around the corner, the food and restaurant industry is buzzing with the predicted foods trends of 2018.
One major trend that is going to garner a lot of attention in 2018 is plant-based foods. We have seen an increase in the number of plant-based offerings in grocery stores and in the foodservice industry over the past few years. Consumers are becoming increasingly more concerned with their health, and about sustainability practices and the environmental impacts of their food.
This plant-forward approach to food is certainly one to celebrate, as there are many advantages to eating more plant-based foods, most notably, the nutritional benefits. Here are 3 reasons to include more plant-based foods into your diet:
Increased fibre. Fruits, vegetables, beans, lentils, tofu and whole grains are loaded with fibre. Adding more of these foods to your plate will increase your fibre intake, keeping you feeling fuller longer and aiding in healthy digestion.
Inexpensive source of protein: Legumes and soy-based foods (tofu, tempeh, edamame) are cost-effective sources of protein. By incorporating more of these proteins on your plate, your wallet will thank you.
Increases your consumption of whole-foods. Eating more plant-based foods, means you are also eating more whole foods. Whole foods deliver more nutrients then their processed and pre-packaged counterparts. Fresher really is better!
Stay tuned in the new year for how Compass Group Canada will be committing to this plant-forward approach to food, making this 2018 trend one that will definitely be here to stay!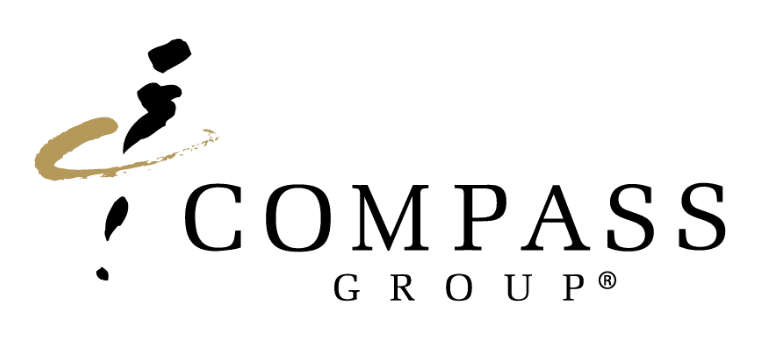 We are Canada's leading foodservice and support services provider with over 25,000 associates working in more than 2,200 locations throughout the country across a variety of sectors.
Learn more