Stop Food Waste Day Chef Spotlight: Bradley Yip
Bradley Yip, Executive Chef, Eurest, Compass Group Canada
1. What's your take on all the attention food waste is getting lately?
Fantastic to see that it is being established as part and parcel of culinary excellence. No longer is it viewed as a separate ideology. If we are cooking food professionally we have an obligation to cook it responsibly and sustainably.
2. What are your best tips to make it easy to reduce food waste in the professional kitchen?
When we use clear waste bins on the counter at each station, it forces us to look at what we are throwing away. It can also spark a discussion about what is usable and edible on some vegetables that were previously thrown away.
Batch cooking is another way to ensure that we are not over producing.
3. How about in the home kitchen?
Freezing herbs and tomato paste in cubes is a very good way to preserve and reuse them.
4. What is one small change every person can make in their daily lives to make a big difference?
Every small change that is made will start to make a bigger difference. Learning about how to use the entirety of a vegetable will greatly reduce what goes in the bin (or better yet the compost pile).
5. What is your favourite way to repurpose leftovers?
I love creating waste me not salads. Refining leftovers with chops and cuts and experimenting with them tossed in salads. You can get some pretty interesting flavour combinations.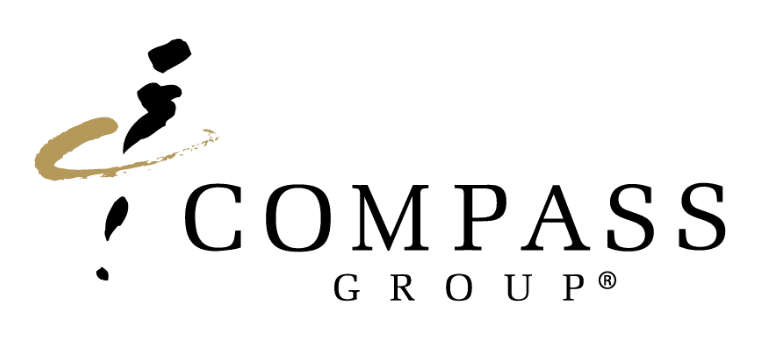 We are Canada's leading foodservice and support services provider with over 25,000 associates working in more than 2,200 locations throughout the country across a variety of sectors.
Learn more