Tim Hortons® Smile Cookies Help Grow Community Gardens across Canada
Canadian families-in-need will have access to more fresh, nourishing food thanks to the Tim Hortons® Smile Cookie Campaign
Mississauga, ON, January 3, 2018 – Compass Group Canada is proud to announce that through the Tim Hortons® Smile Cookie campaign, our Tim Hortons® locations raised $31,596 dollars for Food Banks Canada's community garden initiative.
One dollar from every Smile Cookie sold is donated to charitable causes chosen by the Tim Hortons® locations – for 2017, Compass' Tim Hortons® selected Food Banks Canada. At Compass, we look to positively impact a serious and growing problem across Canada – food insecurity. Through Nourish, our corporate giving initiative and in partnership with Food Banks Canada, we aim to increase the amount and diversity of fresh and nutritious food available to Canadian families-in-need through our community gardens initiative.
"I am delighted to make this donation to Food Banks Canada," said Jacques Webster, Regional Vice President, Operations, ESS. "As a food service company, we are very aware of the need for sustainable and healthy food that exist throughout this country and I'd like to thank our Guests for making this donation possible. All of us at Compass and Tim Hortons® are proud to play a role in supporting Food Banks Canada in their important work."
"More than 860,000 Canadians turn to food banks each month and this money will go towards the Community Gardens Granting Program helping local food banks grow, prepare and share more fresh, nutritious food," added Mimi Lowi-Young, Executive Director, Food Banks Canada. "We are so appreciative of the support shown by Compass and their Tim Hortons® locations."
To date Compass Group Canada has helped fund over 40 gardens across Canada. Learn more about Compass Group Canada's Nourish program.
Compass Group Canada
Compass Group Canada is the country's leading foodservice and support services provider with over $1.9 billion in revenues in 2015 and over 24,000 associates working throughout the country. The company specializes in providing foodservices and support services across the core sectors including leading sports and leisure venues, executive dining rooms and cafes, schools, universities, seniors' residences and hospitals as well as remote camps and off shore oil rigs. With over 500,000 associates worldwide and operations in more than 50 countries, Compass Group Canada's parent company had revenues of £19.9 billion in the year to September 30, 2016.
About TIM HORTONS®
TIM HORTONS® is one of North America's largest restaurant chains operating in the quick service segment. Founded as a single location in Canada in 1964, TIM HORTONS® appeals to a broad range of consumer tastes, with a menu that includes premium coffee, hot and cold specialty drinks (including lattes, cappuccinos and espresso shots), specialty teas and fruit smoothies, fresh baked goods, grilled Panini and classic sandwiches, wraps, soups, prepared foods and other food products. TIM HORTONS® has more than 4,600 system wide restaurants located in Canada, the United States, and around the world. To learn more about the TIM HORTONS® brand, please visit the TIM HORTONS® brand website at www.timhortons.com or follow us on Facebook, Twitter and Instagram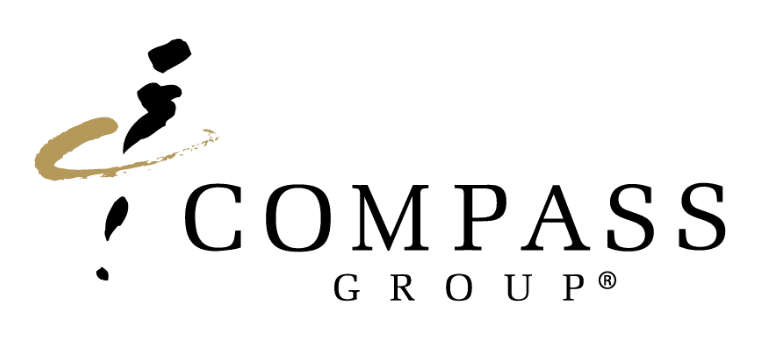 We are Canada's leading foodservice and support services provider with over 25,000 associates working in more than 2,200 locations throughout the country across a variety of sectors.
Learn more